Is your home more secure than your identity?
Protect

Your Devices with IDSeal
With millions of breaches and hackings that have occurred, along with the threat of viruses, worms, trojans and other forms of malware, no one is safe from being compromised. Without protection, it's not a matter of if your information will be stolen, but when.

A lot of companies promise but don't provide all the features necessary for complete device protection. IDSeal Pro-Tec® offers 16 unique features that make it your best choice for all-encompassing device protection software.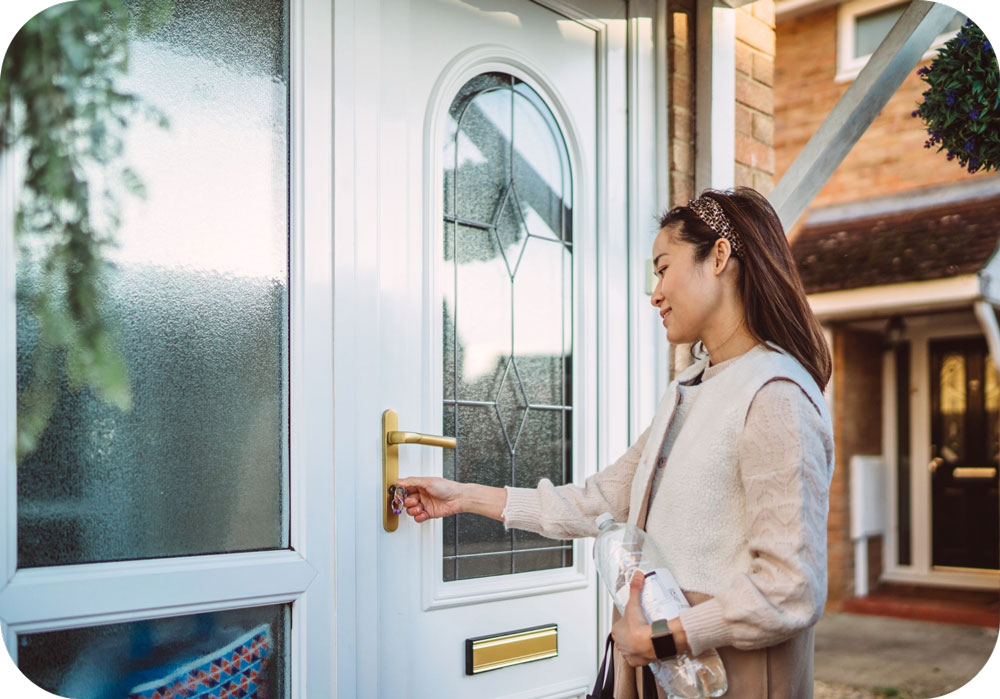 Device Protection Features

Financial Transaction Monitoring

Alternative Loan Monitoring

Criminal Record Monitoring

Credit Card Application Monitoring

Credit Card Monitoring & Reports

Financial Fraud Monitoring
Sex Offender Geo Monitoring
Fraudulent Criminal Record Monitoring
Change of Address Monitoring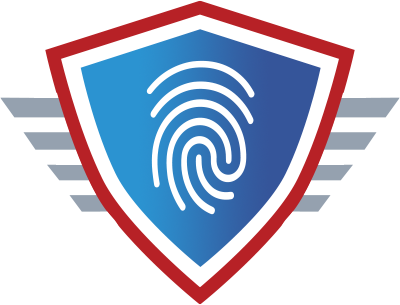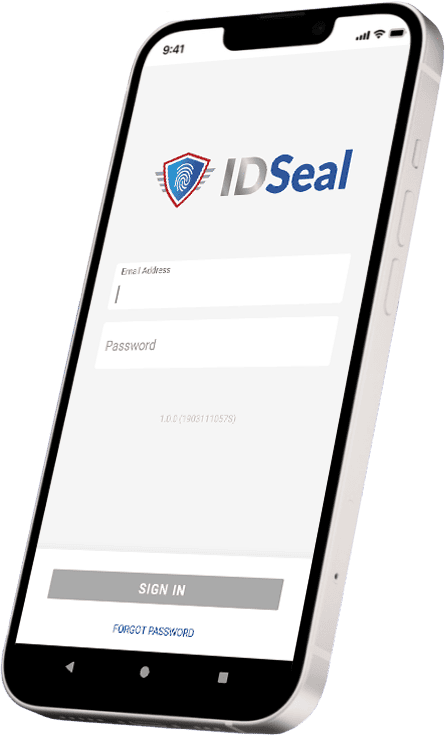 We have the
device security

tools you need to protect your identity and privacy.

Encrypted Passwords Vault
Encrypted Documents Vault
Sensitive Document Detection
Internet Footprint Remover
Browser Tracks Scanner & Cleaner
Internet Profile Protection
Webcam and Microphone Blocker



Note: The use of any trade name or trademark is for identification and reference purposes only and does not imply any association with the trademark holder. All trademarks belong to their rightful owners and this comparison is neither authorized nor approved by such owners. IDSeal Pro-Tec® is not affiliated with the services to which it is being compared. Chart is current as of 06/16/2023
Not all features are available on all platforms.
Using IDSeal Pro-Tec® is easy. Just download the software onto your computer or mobile device and get started with the ultimate device protection for you and your family.
Give Them Nothing to Steal with IDSeal
Enable this feature to eliminate distracting ads for faster, uninterrupted browsing experience.
Detects and removes viruses, spyware, rootkits, ransomware, bots, and similar threats.
Detects trojans, worms, and malware.
Virtual Private Network (VPN)
Connect to a secure VPN server and send your online data through encrypted tunnels between you and your end point, keeping your internet activity and location private.
Uses a unique algorithm to search the dark web for the illegal selling and trading of your private information.
Allows you to easily store and manage passwords across accounts.
Sensitive Document Detection
Scans your computer for documents with sensitive personal information that should be in your vault
Keeps websites you visit from tracking and selling your online data.
Internet Footprint Remover
Deletes your web tracks and online activity so websites can't track your personal browsing patterns.
Browsing Tracks Scanner & Cleaner
Removes browsing records, cookies and other items that track your online activity. Automatically block cookies that pose privacy risks.
Internet Profile Protection
Find and delete personal private information in auto-fill forms saved on your device.
Webcam & Microphone Blocker
Keep private conversations private by digitally blocking malicious attempts to access your device's camera and microphone.
Let's you know when an app on your device is tracking your activity, categorizes risk, and makes recommendations to improve privacy.
Warns you when a website is unsafe and may expose you to malware, spyware, viruses, and other malicious scripts, and monitors and alerts users of phishing attempts.
Scan your device for traceable login credentials like usernames and passwords found on websites, portals, or service providers.
Encrypted Documents Vault
Safely store all documents with sensitive information directly onto your device.
*Not all features are available on all devices and operating systems.