IS SOMEONE PRETENDING TO BE YOU?
Your data may not be as safe as you think. The integration of technology into almost everything we do in life not only opens new possibilities, but also offers countless gateways for criminal activity. That's how cybercriminals can steal your data then sell that data on the dark web.

IDSeal identity theft software not only scans and monitors the dark web for your sensitive personal information, we also monitor it in a variety of other ways to help defend against identity theft. Then, we send alerts for suspicious activity, so you stay informed.
Choose Your Protection Plan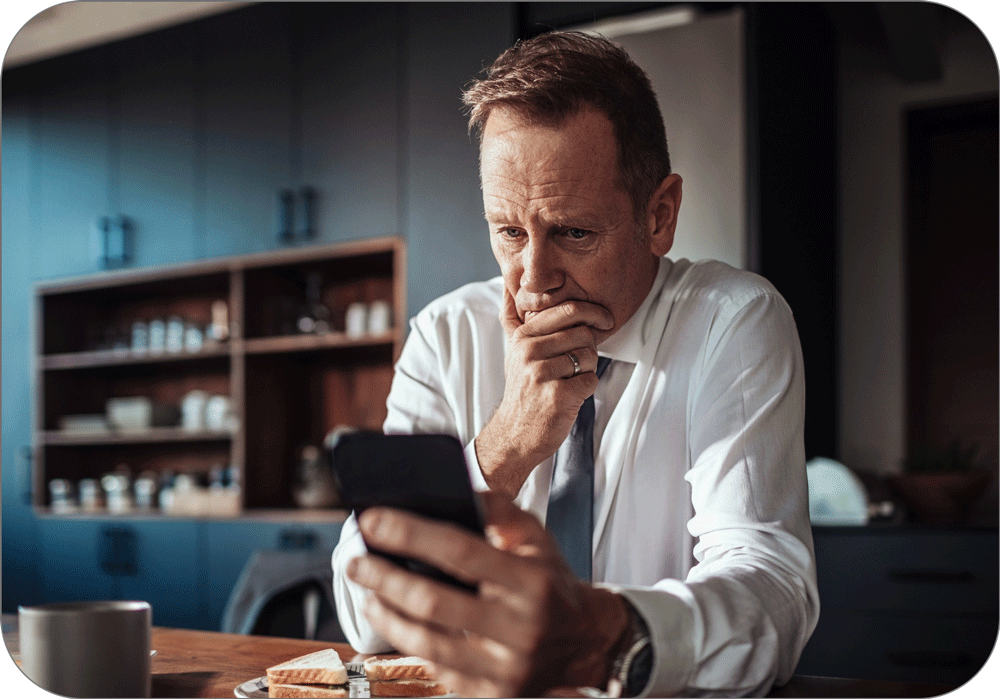 Credit & Financial Monitoring Made Easy

Financial Transaction Monitoring

Alternative Loan Monitoring

Criminal Record Monitoring

Credit Card Application Monitoring

Credit Card Monitoring & Reports

Financial Fraud Monitoring
Sex Offender Geo Monitoring
Fraudulent Criminal Record Monitoring
Change of Address Monitoring
IDSeal's Identity Theft Monitoring Alerts and Insurance

Search
We search online for any suspicious activity, including on the dark web.

Alert
You'll receive timely notifications if any activity is detected.

Fix
If you become a victim of identity theft, our Restoration Team is ready to help 24/7.

Insure
Up to $1 million in coverage for eligible losses and fees due to identity theft.
Fight Back Against Cybercrime with IDSeal
68 records with sensitive personal information are stolen every second because of data breaches…
0
personal records breached since you've been on this page
You protect your home, so why wouldn't you secure your personal data too? Protecting your identity means maintaining your privacy.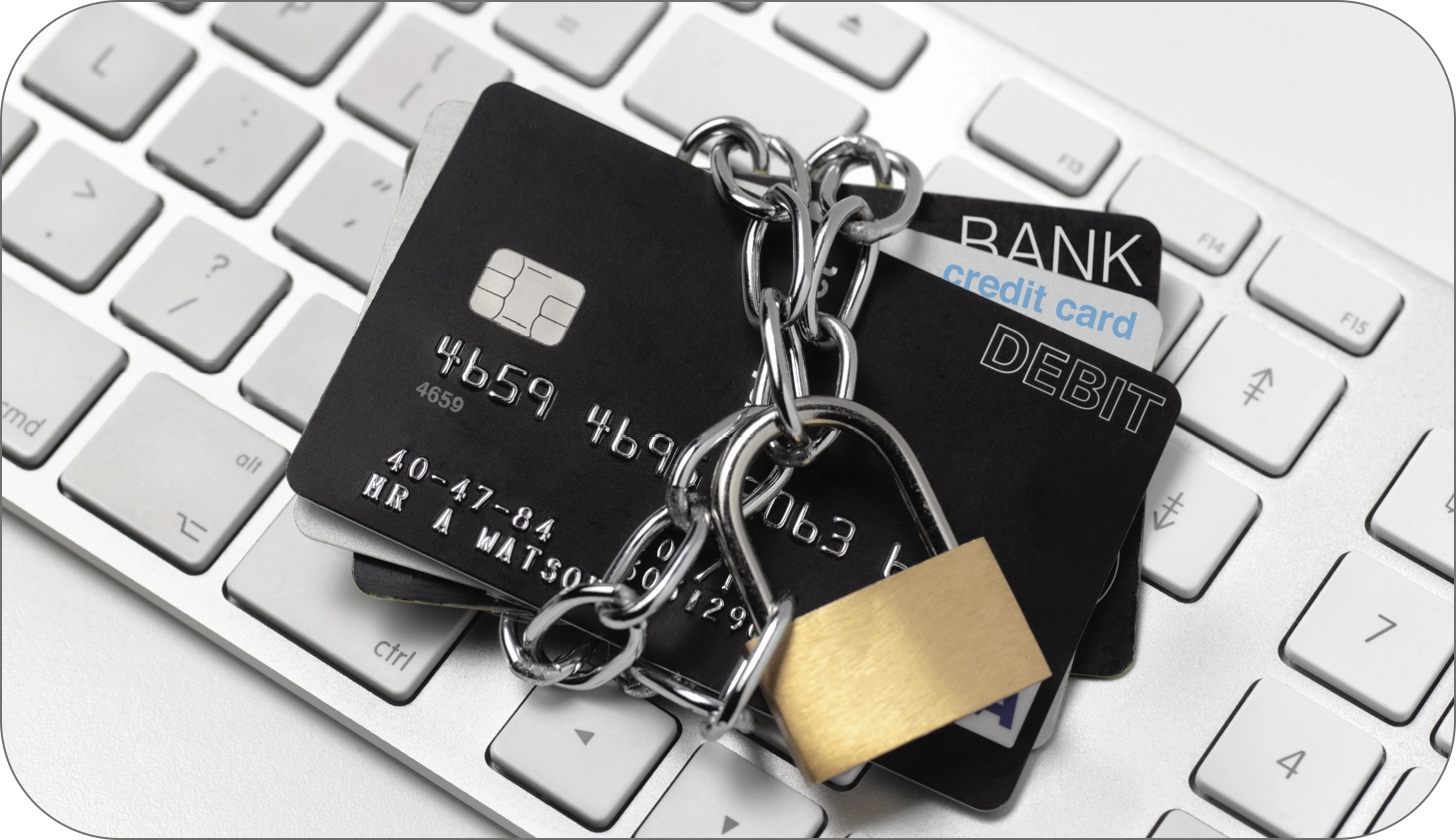 In today's digital age, cybercrimes are on the rise.
That's where
IDSeal
comes in.
Get Complete Online Protection with IDSeal Pro-Tec®
Protecting your identity starts with protecting your devices. IDSeal Pro-Tec® is a feature-rich app designed to give you the best online protection.
Device Protection Features*
Enable this feature to eliminate distracting ads for faster, uninterrupted browsing experience.
Detects and removes viruses, spyware, rootlets, ransomware, bots, and similar threats.
Detects trojans, worms, and malware.
Virtual Private Network (VPN)
Connect to a secure VPN server and send your online data through encrypted tunnels between you and your end point, keeping your internet activity and location private.
Uses a unique algorithm to search the dark web for the illegal selling and trading of your private information.
Allows you to easily store and manage passwords across accounts.
Sensitive Document Detection
Scans your computer for documents with sensitive personal information that should be in your vault
Keeps websites you visit from tracking and selling your online data.
Internet Footprint Remover
Deletes your web tracks and online activity so websites can't track your personal browsing patterns.
Browsing Tracks Scanner & Cleaner
Removes browsing records, cookies and other items that track your online activity. Automatically block cookies that pose privacy risks.
Internet Profile Protection
Find and delete personal private information in auto-fill forms saved on your device.
Webcam & Microphone Blocker
Keep private conversations private by digitally blocking malicious attempts to access your device's camera and microphone.
Let's you known when an app on your device is tracking your activity, categorizes risk, and makes recommendations to improve privacy.
Warns you when a website is unsafe and may expose you to malware, spyware, viruses, and other malicious scripts, and monitors and alerts users of phishing attempts.
Scan your device for traceable login credentials like usernames and passwords found on websites, portals, or service providers.
Encrypted Documents Vault
Safely store all documents with sensitive information directly onto your device.
*Not all features are available on all devices and operating systems.